Commercial Spiral Dough Mixer
Get a perfect dough and streamline your food preparation process with commercial dough mixers. The dough mixer machine allows chefs to knead large batches of dough and ease the preparation of various items like pizza, chapati, buns, puffs, etc. Explore a variety of spiral dough mixer machines and check out their amazing features like automatic time changer, attached stainless steel bowls, maximum kneading speed & capacity, etc.
Your chefs can turn on the Dough mixer machine and focus on other tasks while a perfect dough is kneaded automatically. As per your requirement, you can select from a range of capacities; 8 liters to 50 liters. Check out commercial dough mixers by reputed brands.
Must Have Product Checklists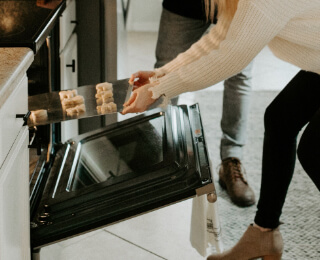 Checklist of Essentials
A list of essential home baking equipment
Detailed cost estimation, licences, and market analysis
Tips for branding, marketing, and promotion
Check Now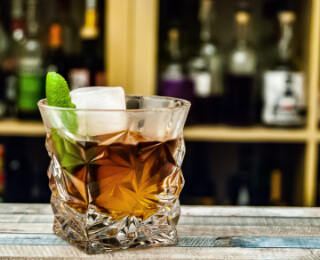 Checklist of Essentials
Black Back Bar Refrigerator 3 Door
Cocktail Station And Liquor Rail
Glass Washer Under Counter Whirlpool
Check Now
Spiral Dough Mixer Faq's
The different parts of the spiral dough mixer such as the dough hook and paddle rotate around the bowl whereas the dough mixer has a single motor that does not enable the components to rotate around the bowl.
At Restaurant.Store, you can get a wide variety of spiral dough mixers available in different capacities ranging from 8 liters to 50 liters.
You can also consult our experts for your requirements
Right from suitable kitchen equipment for your requirements to the design of your commercial kitchen, you can consult with our experts.