Grease Trap at Affordable Prices
Are you looking for a perfect solution for a greasy sewer system? Then the commercial grease trap for the kitchen is your answer. Every restaurant, bar, or cafe should have a commercial grease trap for the kitchen to get a clean and grease-free kitchen.
With food cooked for almost a complete day, commercial kitchens face the problem of grease getting stuck up on utensils, sewer systems, gas stoves, floors, tiles, etc. Using a professional Grease trap for the kitchen can safeguard the kitchen from grease.
Restaurant.Store has a variety of best-quality Grease traps for kitchens made of stainless steel. Order for your restaurant today.
Must Have Product Checklists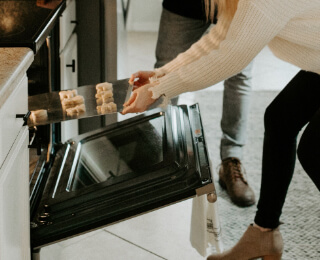 Checklist of Essentials
A list of essential home baking equipment
Detailed cost estimation, licences, and market analysis
Tips for branding, marketing, and promotion
Check Now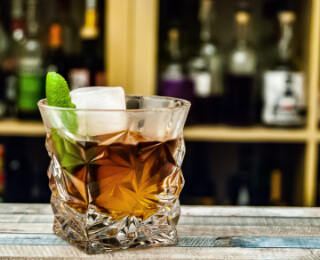 Checklist of Essentials
Black Back Bar Refrigerator 3 Door
Cocktail Station And Liquor Rail
Glass Washer Under Counter Whirlpool
Check Now
Grease Trap Faq's
A commercial grease trap is used to prevent the main sewer system from grease. It can be purchased online from Restaurant.Store, where you can also discover other commercial kitchen equipment. The online store offers AMC services, expert consultation, etc.
A commercial grease trap with stainless steel body prevents fog, prevents accidents due to excess of grease, and helps in keeping the kitchen clean.
You can also consult our experts for your requirements
Right from suitable kitchen equipment for your requirements to the design of your commercial kitchen, you can consult with our experts.