Meat Mincer Machine
For that juicy, mouthwatering flavor, meat needs to be chopped properly. In commercial meat mincer machines, the meat and other vegetables get squeezed easily offering the best taste.
Meat mincer machines can be used to chop steaks, vegetable slices, meat loafers, beef chopping, etc. At Restaurant.Store, you can explore a variety of meat mincers by various brands. You can explore and get meat mincer machines of different capacities, stainless steel blades, cutters, etc. Check out the meat mincers now.
Must Have Product Checklists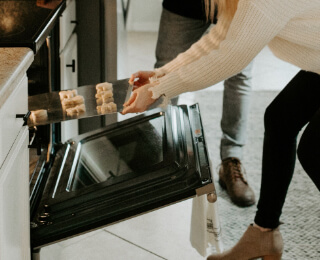 Checklist of Essentials
A list of essential home baking equipment
Detailed cost estimation, licences, and market analysis
Tips for branding, marketing, and promotion
Check Now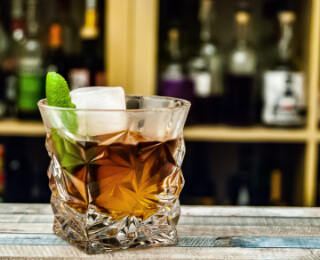 Checklist of Essentials
Black Back Bar Refrigerator 3 Door
Cocktail Station And Liquor Rail
Glass Washer Under Counter Whirlpool
Check Now
Meat Mincer Machine Faq's
There are various types and brands of commercial meat mincers available in India. The average price ranges from INR 14,000 to INR 35,000. Each meat mincer has different specifications and features.
If you are looking for a commercial meat mincer for heavy usage, you can select the meat mincer machine size 22. It is an electric meat mincer with stainless steel body and a mincing capacity of 250kg per hour.
You can also consult our experts for your requirements
Right from suitable kitchen equipment for your requirements to the design of your commercial kitchen, you can consult with our experts.