Deck Oven
Check out a wide range of commercial deck ovens offered at Restaurant.Store, an online shop, and one-stop solution for all your commercial kitchen equipment needs.
Deck ovens are used to cook the food directly on the deck. These ovens are categorized as single deck ovens & double deck ovens. There are 2 types of deck ovens; electric and gas. Electric ovens are used for crust-based products and gas ovens are preferred for spongy and fluffy items like buns & bread.
You can also select the deck ovens with digital displays and other advanced features. As per your current needs, you can choose the deck oven capacity. If you are a home baker or even a commercial baker, you can consider advanced technology-based double deck ovens for faster baking. Check out the amazing variety of deck ovens.
Must Have Product Checklists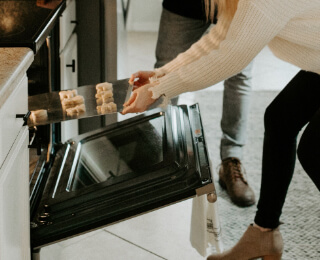 Checklist of Essentials
A list of essential home baking equipment
Detailed cost estimation, licences, and market analysis
Tips for branding, marketing, and promotion
Check Now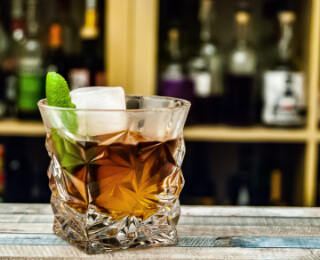 Checklist of Essentials
Black Back Bar Refrigerator 3 Door
Cocktail Station And Liquor Rail
Glass Washer Under Counter Whirlpool
Check Now
Deck Oven Faq's
There are multiple deck ovens that are used particularly for commercial purposes. If you run a commercial bakery on a large scale, you can select Gas oven with 3 decks & 9 trays. Depending on the requirements, you can choose the number of decks & trays.
You can select a gas oven or electric oven with a single deck or 2 decks and multiple numbers of trays. The price varies from INR 45,000 to INR 73,000.
You can also consult our experts for your requirements
Right from suitable kitchen equipment for your requirements to the design of your commercial kitchen, you can consult with our experts.