Combi Ovens For Bakeries in India
Combi ovens are widely used at large scale to small scale bakeries. Professional bakers as well home bakers prefer purchasing combi ovens since these advanced ovens have the amazing feature of circulating dry heat as well as steam.
Due to this feature of rational combi ovens, most of the commercial kitchens prefer having a single oven for crispy and juicy bakery items. At Restaurant.Store, you can find a variety of combi ovens with smart digital controllers. Some of these ovens have features of auto cooking and cleaning.
If your restaurant/cafe/bakery produces a large number of bakery products or food preparation items, you can surely check out these amazing combi ovens.
Must Have Product Checklists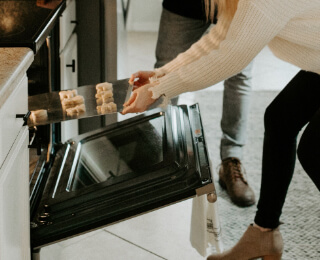 Checklist of Essentials
A list of essential home baking equipment
Detailed cost estimation, licences, and market analysis
Tips for branding, marketing, and promotion
Check Now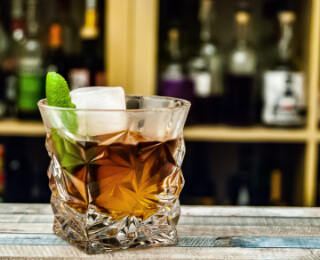 Checklist of Essentials
Black Back Bar Refrigerator 3 Door
Cocktail Station And Liquor Rail
Glass Washer Under Counter Whirlpool
Check Now
Combi Ovens Faq's
A combi oven has the features and functionalities of both an electric oven as well as a gas oven. It can be used to prepare crust-based food products as well as soft spongy items like bread and cakes. Since combi ovens have both characteristics, most of the bakers prefer purchasing combi ovens.
It is recommended to use only the OEM-provided cleaning agent for cleaning a combi oven. One should first unplug the oven, take out all the trays & other components, and wash them with a hand shower.
You can also consult our experts for your requirements
Right from suitable kitchen equipment for your requirements to the design of your commercial kitchen, you can consult with our experts.