Commercial Coffee Grinder Machine
Did you know a commercial coffee bean grinder machine takes only 5 minutes to grind 500 grams of coffee beans?
Having a commercial coffee bean grinder machine gives you finely crushed coffee beans enhancing the taste of your coffee and helping in smooth brewing.
An on-demand coffee grinding technique allows you to get fresh coffee since it gets easier for coffee machines to pass the water from the coffee grounds and extract the compounds from the coffee.
A commercial coffee bean grinder machine gives you the perfect-sized particles offering the finest coffee. At Restaurant.Store, you can find amazing coffee grinder machines and check out the unique features. Order a coffee grinder machine for your cafe/restaurant today.
Must Have Product Checklists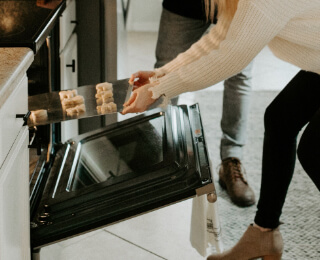 Checklist of Essentials
A list of essential home baking equipment
Detailed cost estimation, licences, and market analysis
Tips for branding, marketing, and promotion
Check Now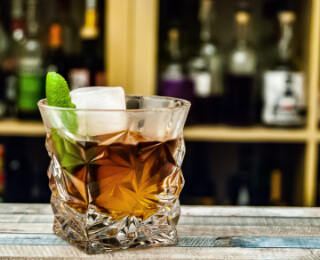 Checklist of Essentials
Black Back Bar Refrigerator 3 Door
Cocktail Station And Liquor Rail
Glass Washer Under Counter Whirlpool
Check Now
Coffee Grinder Machine Faq's
Though a coffee maker machine is an important equipment, in a cafe, having a commercial coffee grinder helps a lot. It can give you a perfect coffee texture as per different coffee types.
You can get the best commercial coffee grinder online from Restaurant.Store. The coffee grinder machine has a capacity of 2 kg beans. The grinder takes only 5 minutes to grind 500gm beans.
You can also consult our experts for your requirements
Right from suitable kitchen equipment for your requirements to the design of your commercial kitchen, you can consult with our experts.