How to Write a Genius Restaurant Business Plan in India 2022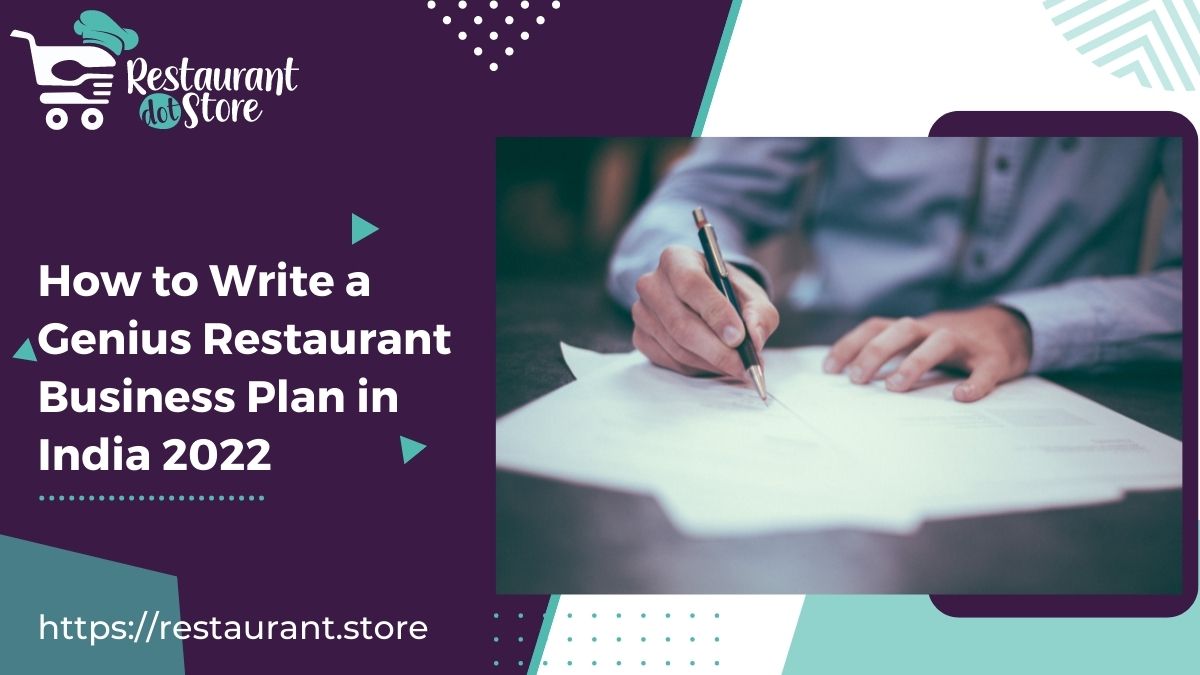 You are passionate about food. You mastered the art of cooking a culinary masterpiece. Now you want to open up your own restaurant and make the best of your talent and passion. That sounds good in theory, but in practice, opening and running a food service establishment is no easy feat. Like all meticulously planned actions, starting your own restaurant can only be possible with a realistic, profitable, and powerful restaurant business plan in India.
The first thing to keep in mind is that a business proposal differs from a restaurant business plan in India. A business proposal stems from your plan, and it is what you show to an investor for a restaurant and the bank. A restaurant business plan is one you write for your own reference- and it must have a precise, clean, and neat structure for it to be most effective! Here is a step-by-step guide to writing a genius restaurant business plan in India!
Write a Restaurant Business Plan in India: 5 Steps to Follow!
1. Chalk Out an Outline
Everything starts with a basic summary. To write a restaurant business plan in India, you need to first write down a table of contents required. What this should include is:
A Goal or Vision
A brief overview of legalities
If its a franchise, more about the brand
Once you have these rungs in place, it's easier to climb the ladder one step at a time. Do make sure that you don't make this unnecessarily long, but also make sure it's not vague!
2. Overview of Business Operations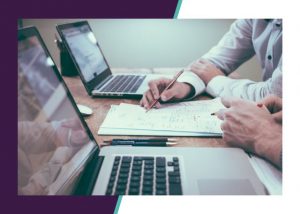 Now we come to one of the most important defining aspects of your restaurant business plan in India, the business overview of your restaurant. To put it simply, you will be defining why and how exactly your business will work and bring profit, and it is great to show to an investor for the restaurant. A few questions to answer here include:
What are the USPs (Unique Selling Proposition) & UBPs (Unique Buying Proposition)?
How & Why will they work?
What is the concept of your restaurant?
What is your target market?
For example, suppose you are opening a momo/shawarma restaurant near a college. In that case, you can mention that the concept of your establishment is an affordable, cool, and trendy hangout spot for youngsters!
The next aspect to add to your Business overview section comes in 3 parts:
3. Location & Competition Survey
The next part of your restaurant business plan in India includes surveying the location and competition. For the location, no matter what your restaurant is, it's smart to choose an easily accessible spot, with good parking and sufficient space. Also keep in mind that it shows up on online Maps, and the distance between your sourcing and restaurant is convenient.
Above all, the theme of your restaurant must tie in with the concept. A late-night resto-bar with an exotic menu will be deserted in the bustling heart of old cities, where old rural people live.
The next prospect to look at is your competition. With how saturated the food market is today, there's a high chance that there is direct as well as non-direct competition for your restaurant. Don't be put off though, as competition in the food industry can be a good thing, especially if you are starting out.
If your Chinese restaurant is similar to an Asian restaurant near you, you can try to advertise it better by offering better services, menus, and food options. People love to eat their favourite food, and most are open to trying new places on their usual menu. This gives you a golden opportunity to completely win over your competitors!
4. Financial Planning
For those who are new, financial planning is one of the most important parts of writing a restaurant business plan in India. Unless you come from extreme wealth, it's hard to manage your cash flow in the initial days, when you are just starting out. That's why you, as an owner, must be aware of every single financial transaction that occurs. Your financial planning must include 3 main aspects:
A Passbook: Record of incoming & outgoing flow of cash
Capital: Incoming Flow of cash
Expenses: Outgoing flow of cash
For the expenses section of a restaurant business plan in India, a few areas where you will need to pay include Capital expenses, or one-time expenses such as commercial restaurant equipment, furniture, interior decor, etc. The second is Recurring expenses including salaries, the cost of sourcing ingredients, electricity and water bills, etc.
5. Marketing & Advertising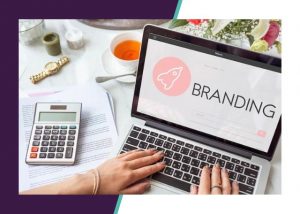 The last but not least step for a restaurant business plan in India is an impactful marketing strategy. This is what will drive sales, and make your restaurant well-known in the first place. While customer retainment relies on the overall experience at your restaurant, marketing & advertising are what will pull them to your doorstep. With high competition in the market, it becomes almost compulsory to dedicate an amount of time and cost towards some marketing tactics.
During its opening, try to call influencers, journalists, and food bloggers to your restaurant. Make sure you have a digital marketing strategy. This includes a website, social media, and google presence through which you can market using blogs, posts, ads, and email marketing.
Conclusion
Now that you have a well-thought-out restaurant business plan in India, you can start working towards actually opening up your dream restaurant. Most importantly, it's important to keep your plan realistic as mentioned above. Having this plan handy will make sure you have a precise and concrete principle for your business!
If you are looking for high-functioning restaurant equipment for your restaurant, Restaurant.Store is your place! With equipment that works with a variety of cuisines and any type of menu, no matter what food you cook, Restaurant.Store will have something for you. Browse through our collection today!
Moiz November 14, 2022
Features
Drop us message and we'll get back to you.