Start a Popular Momo Business in India 2022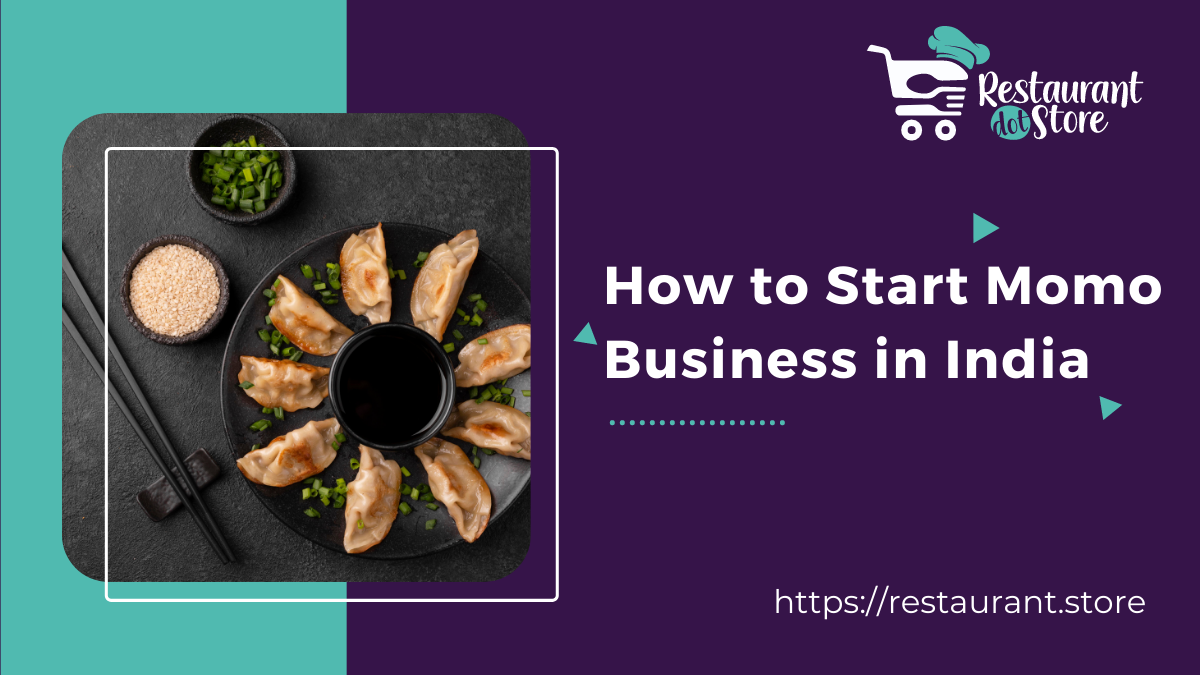 Momos are tasty, healthy, & one of the most popular food items in India. Though momo is a traditional food of Nepal & Tibet, it is immensely popular in India as well. There are a lot of Momo lovers in India and hence, you can see the momo business model is quite popular here.
So if you are wondering how to start a momos business in India, you have landed on the right page. While serving restaurateurs for years, I would like to share some wisdom. In this blog, I am going to share how to start a momos business in India and what are the important factors you must consider.
Guide to Starting a Momos Business in India
1. Have a momo business plan
Having a systematic momo business plan can help you explore & unveil certain things. It gives you a clear idea about the stages you will be going through during the business journey.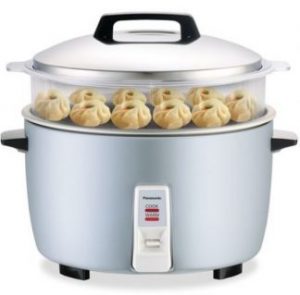 Know your audience: Knowing the right target audience is the most crucial step. While building a momo business plan, analyze who is going to be an ideal customer. Usually, momos are most popular amongst youngsters & Generation Z.
Value proposition: Knowing the right audience also involves knowing what your right audience likes. If you are planning to sell only momos, that would do, but if you are planning to start a wide variety of momos with multiple dips & side dishes, you are increasing your product's value.
Studying Competitors: Who is the right competitor for your business? How many competitors are there in your demographic area? How good or how bad are the competitors' businesses? What strategies are they following? There are many such questions you must find answers to while building a systematic momo business plan in India.
Market scenarios: Make sure you also study market conditions and analyze the market estimations (that are easily available on the internet).
2. Location
While starting a new momo business in India, have you considered the location's importance? It is extremely important to understand where you want to start your momo business in the city. Make sure the place you are selecting does not have any momo stalls around to avoid direct competition. Make sure you are getting a good location that is easy for people to notice and commute. Also, make sure that there is plenty of space for your momo kitchen as well as for people to sit & enjoy their hot momos. The cost of such a location varies depending on these factors- city, primeness of that location, average real estate rates/rents, etc.
3. Menu
Is there any foreign item in India that is not served with an Indian touch? Though momos taste amazing in their original form, there are plenty of amazing momo dishes in India with our Desi tadka! Here are some of the popular names- tandoor, fried, with Manchurian, Jain, Paneer, Cheese, etc.
Hence, it is extremely important for you to decide what variety of momos you would like to serve to your customers. Make sure you are bringing something amazing to the table. Also, serving a lot of other items can help. People love to explore varieties & options!
4. Get licenses
To start any food business in India, you must possess certain licenses that are mandatory for momo business. There are 5 licenses every momo business owner must have; Food License from FSSAI, GST Registration, Police Eating House license, Local Municipal Corporation Health License, and Fire License. The total of all these licenses costs you 10,000 INR to 15,000 INR in India.
5. Hire the best staff
Momo is considered a fast food item in India. Fast food is served faster than regular food and hence, you need a professionally trained staff to prepare the fast food. Hire experts with experience in preparing a variety of momos and also bringing in innovation in their cooking.
Make sure your staff is familiar with the advanced commercial kitchen equipment and prepare tasty momos with spicy chutneys. You can hire agencies providing trained restaurant staff & chefs specialized in preparing fast food & momos.
6. Equipment
You can either select by yourself or take help from your chef while exploring various commercial kitchen equipment needed to prepare momos. Momos business needs this commercial kitchen equipment
Since these are the basic equipment you would need to start a large-scale momo restaurant, you can also start with a simple Commercial Small Steamer that costs ₹2,200. Depending on the budget, you can decide the range of equipment you wish to start with.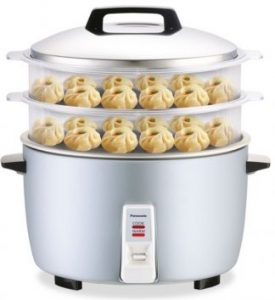 If you are looking for commercial kitchen equipment for momos online, you can check out Restaurant.Store. At Restaurant.Store, we have a wide range of commercial kitchen equipment from a variety of reputed brands. Along with the best commercial kitchen equipment online, we also offer kitchen design assistance & expert consultation.
Conclusion
Once you take care of all these 6 points, you can achieve success in your new momo business. Let us know in the comments below if you have any other suggestions for those who wish to start a momo business in India.
Moiz April 12, 2022
Features
Drop us message and we'll get back to you.