5 Amazing Winter Dishes You Can Introduce to Your Menu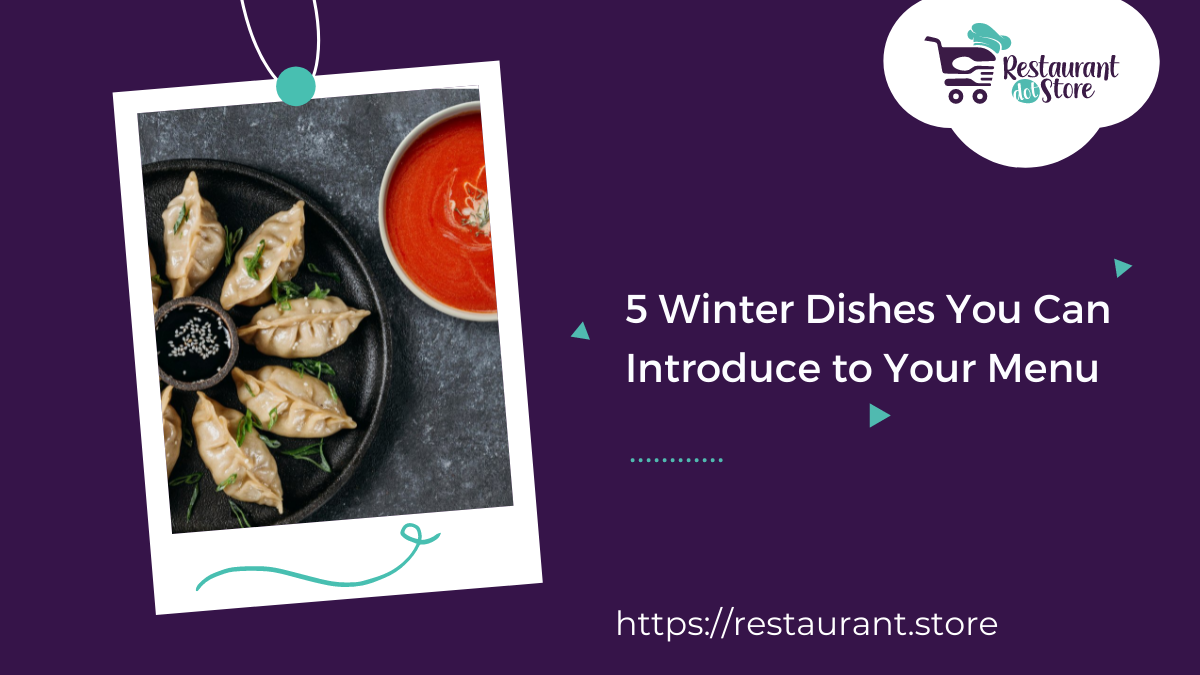 Winter is coming!
This time in the year is the best to get your favorite winter dishes in a restaurant or cafe. People love to experience a change in everything and food is amongst their favorites! Winter is the most beautiful season and people crave warm and spicy food. But at the same time, it is the season when you feel more hungry and your body requires more energy to cope up with the freezing cold. Also, winter brings cold, cough, fever, and other common virals that can be easily avoided with a balanced diet.
Do you want to be a restaurant/cafe that cares for its customers and pours a lot of thoughts while deciding winter menu dishes? If yes, then you must be wondering what can be added to your winter menu to help you stand firm in the competition. Customers get delighted at places that offer delicious as well as healthy food with great service.
In today's blog, we are going to help you enrich your menu card by adding amazing items that will get you more customers this season.
5 Winter Menu Items You Can Introduce to Your Menu:
1. Soups
Various varieties of soothing soups in the menu card can catch customers' attention and please them with a perfect appetizer idea. Though soups are common items in restaurants, there are some specific types of soups that are recommended especially for winter dishes.
Here Are Some Soup Dishes for Your Winter Menu-
Tomato & Jasmine Tea Soup
Chicken Noodle Broth With Pepper
Mushroom Almond Soup
Carrot Ginger Soup
Commercial Equipment Needed for Soups-
Soup Bowl Handling Basket
2. Steamed Food
Who doesn't like to have some super-healthy delicious steamed food in chilling winter mornings? You can add authentic South Indian items; Idli or even famous East Indian items; Momos in your menu item. Both these items are healthy, consume very little oil, and are extremely popular.
Here Are Some Steamed Dishes for Your Winter Menu-
Vegetable Momos
Chicken Momos
Rava Idli
Ragi Idli
Thatte Idli
Kotte Idli
Moode Idli
Commercial Equipment Needed for Steamed Dishes-
3. Spicy Parathas
Spicy food is highly recommended in winter as it helps to make you warmer and sweat. Spicy food also increases digestive fire and metabolism. Instead of adding more hot spices to the current items, you can always introduce Spicy Parathas with lots of proteins, veggies, nutrients, and spices.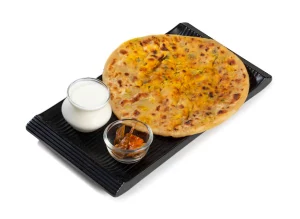 Here Are Some Spicy Parathas for Your Winter Menu-
Masala Parathas
Mirchi Parathas
Broccoli Parathas
Methi Parathas
Palak Parathas
Commercial Kitchen Equipment Needed for Spicy Parathas-
4. Barbeque
Smokey and delicious Barbeque dishes made with veggies or meat are super tasty and a treat in winter. Due to smokey grilling, the food contains less fat, retains nutrients, and has unique flavors.
Here Are Some Barbeque Dishes for Your Winter Menu-
Paneer Mushroom Barbeque
Chicken Barbeque
Mutton Barbeque
Vegetable Barbeque
Commercial Kitchen Equipment Needed for Barbeque-
SS Tandoor Insulated Square
5. Waffles
With all the spiciness, adding a sweet flavor is a must! Waffles are gaining great popularity in India and are served at many fancy restaurants and cafes. Hot waffles are a joy to eat and a perfect dessert after a heavy meal. Do you think adding waffles to your menu will require a lot of effort? Let us tell you how you can do it effortlessly.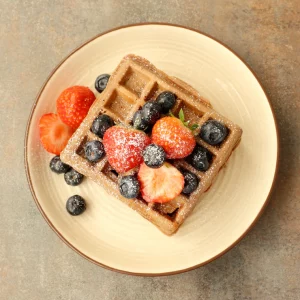 Here Are Some Waffles for Your Winter Menu-
Banana Nuts Chocolate Waffles
Oat Waffles
Vanilla Coconut Waffles
Chocolate and Buckwheat Waffles
Sweet Potato Waffles
Commercial Kitchen Equipment Needed for Waffles-
Conclusion
Adding the above items to your menu can surely boost your restaurant's popularity and let your customers enjoy warm winter meals. You can promote these items as special seasonal menus and create buzz about the unique dishes as must-try items in winter. If you are wondering where to get all this commercial equipment, you can simply order online from Restaurant.Store, an online store that offers branded commercial kitchen equipment all over India.
Restaurant.Store also offers expert consultation to help you select the right equipment as per your requirements. So what are you waiting for? Start planning to add these items to your menu and order the necessary equipment right away.
Moiz October 7, 2021
Features
Drop us message and we'll get back to you.