6 Super Types of Cloud Kitchen Business Models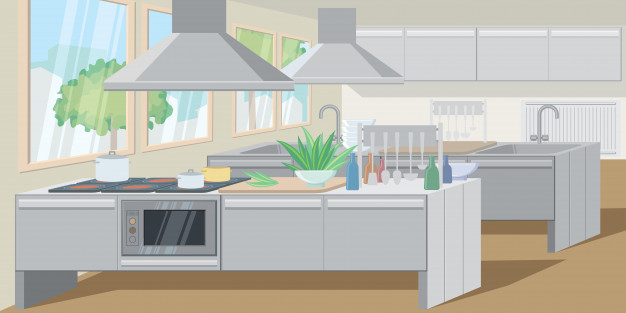 The Cloud kitchen Business, also commonly referred to as ghost, satellite or virtual kitchens have made their mark on the restaurant industry. And it's safe to say that they're here to stay!
These kitchens are delivery-only but have multiple models which is why they need to be carefully and thoroughly analyzed in order to come to a decision on which your business should operate.
In this blog, we are going to cover the most popular and well-known cloud kitchen models so if you're thinking of building a cloud kitchen, keep reading on!
Types of Cloud Kitchen Business Models
Below we give you in-depth information on the various types of cloud kitchen business models and how they function.
1. Independent Cloud Kitchen Model
This cloud kitchen model is considered the original one. It includes a single brand, a single kitchen, no seating space and has no storefront. In the independent cloud kitchen, restaurant owners eradicate high rents and real estate cost by not keeping the front-of-house.
The kitchen size for this cloud kitchen model is a small space approximately only 500-600 sq.ft.
How does this model work?
The customer orders only come from online sources
Only in a kitchen
Specialized in one cuisine and have limited menu items
Delivery only
Opt for both food aggregators and self-reliance when it comes to orders.
2. The Rebel foods (Faasos) cloud kitchen business model
This cloud kitchen model has a single kitchen with multiple brands, multiple outlets and no physical storefront.
This model takes into consideration a more targeted and elaborate approach based on area-wise demographics, cuisines and demand-supply. The idea in this cloud kitchen model is to fulfil the demand for the most ordered cuisine such as – Biryani, Burgers, Pizza, Pasta, North Indian and Chinese).
This model is brilliant because it positions different cuisines in different brands as their own individual establishments while keeping a single shared kitchen, thus, keeping the costs of operations low. This model could also be perceived as a specialized cuisine based cloud restaurants, owned by one brand, and sharing the same kitchen.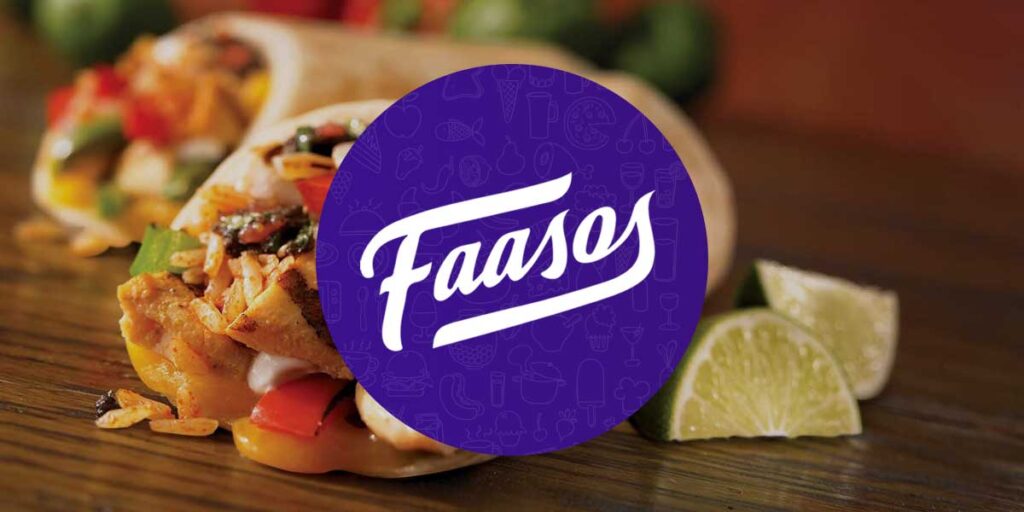 How it functions:
Orders come from online sources
A single kitchen with multiple brands
Each brand is specialized in a different type of cuisine
A combination of self-reliance as well as food aggregators for orders and deliveries
3. The Freshmenu business model
This type of cloud kitchen model has a single kitchen with a single brand, multiple outlets, and has a storefront. It is a mix of a takeaway restaurant and a cloud kitchen. While it majorly functions as a cloud kitchen, it has a storefront that allows customers a glimpse on how their food is being prepared, if they want to. This model encompasses all the operational benefits that come with a cloud kitchen but also a window with customers.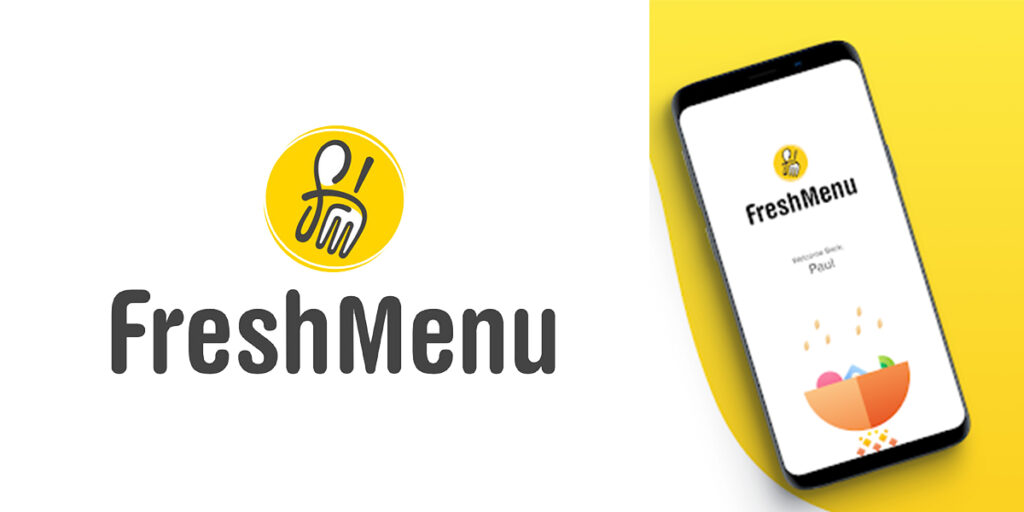 How it Works:
Customer orders come from online sources.
Has a single kitchen with a single brand.
The menu keeps changing with a mix of both seasonal and bestseller dishes.
Combination of both aggregator and self-reliance for orders and deliveries.
4. Swiggy Access Business Model
The Swiggy access is a cloud kitchen model that is a multi-brand, rents co-working kitchens and has no storefront.
This model is basically called a shell, as it is an empty kitchen space that is optimally located to allow restaurants to rent the space, use Swiggy's online ordering and delivery system to set up a restaurant. It is the restaurant that is responsible for bringing the people, raw materials, equipment's, and recipes. In other words, the restaurant does the cooking and Swiggy looks after all the operational aspects of order and delivery.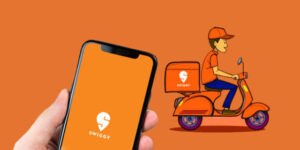 How it Functions:
Orders come on Swiggy
Has a single kitchen with multiple restaurants
Partner brand
The restaurant takes care of the cooking
Swiggy takes care of delivery
5. Zomato Infrastructure Services business model
The Zomato model unlike, Swiggy has built-in kitchen equipments and processes in their single kitchen. In this model, there is also knowledge transfer regarding the order demand management. It also has a storefront where customers can walk so it is a mix between a takeaway and cloud kitchen as seen in the earlier Freshmenu model earlier.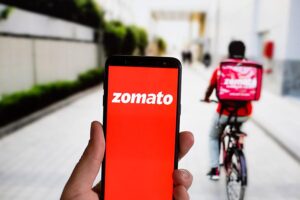 How it Functions:
Aggregator Owned, order comes from Zomato.
Multi-restaurant and single rented kitchen
Physical Storefront for customers to walk-in
The restaurant takes care of the menu, and Zomato takes care of equipment, processes and order and delivery fulfilment.
6. The Kitopi business model
The Kitopi cloud kitchen model is a relatively new one. In this model, you can outsource everything your call centre operations, kitchen as well as delivery. In this model, the food prep is outsourced completely and gets delivered to the restaurant's kitchen for final touches. After the final touches are done, Kitopi picks it for delivery again.
How it Works:
Orders come from Kitopi call centre
The raw materials are bought and stored by Kitopi
Food is pre-prepared in the Kitopi kitchen
The food is sent over to your kitchen for final touches
Kitopi then delivers the food to customers.
Conclusion:
Choosing the right type of cloud kitchen model is absolutely crucial and depends on various factors such as budget, menu items, the amount of space available as well as labour. Picking the one that suits your needs as well as helps you achieve a great revenue on investment is the way to go!
If you are a restaurant or commercial kitchen owner and looking for cloud kitchen equipments then do checkout our equipment list.
Moiz February 1, 2021
Features
Drop us message and we'll get back to you.