Resources & Layout to Consider When Starting a Cafe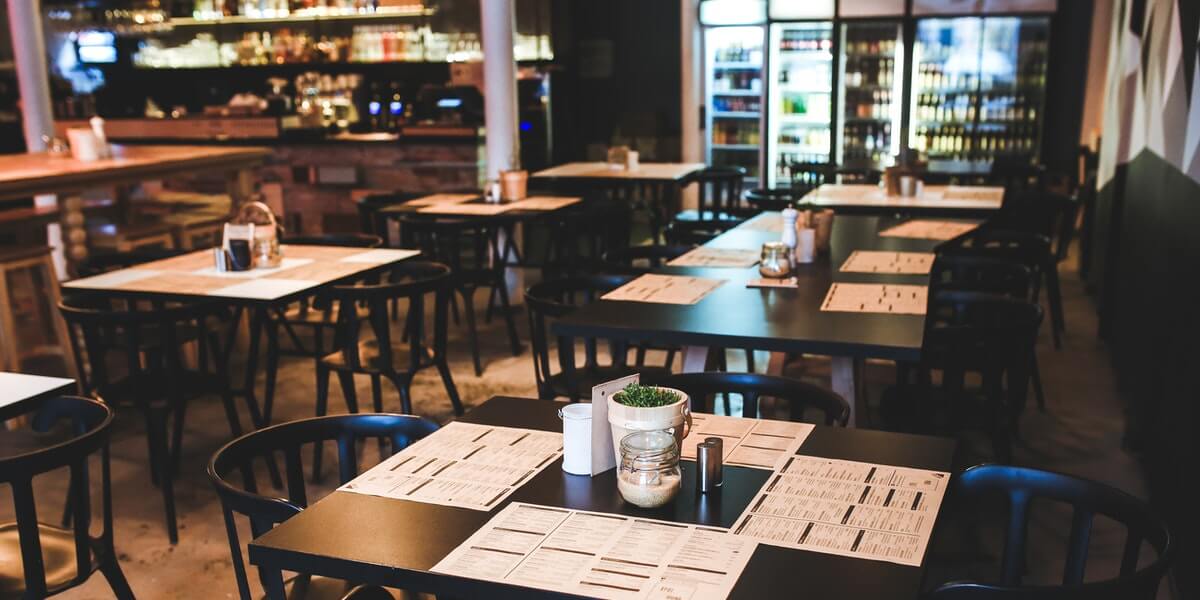 In the previous blog, we read about the 5 things to consider before opening a coffee shop. If you haven't read that blog, we recommend you visit it first before reading this one.
Although research, concept, business plan, location and acquiring licenses play a vital role when opening a coffee shop, these are just some of the many prerequisites. In this blog, we dive a little deeper into the resources, equipment and layout decision you will need to take to complete the "How to" of starting a cafe.
Let's start!
Looking for Reliable and Best Suppliers
It's very necessary to find suppliers that are good and reliable for the success of any business. Some of the most major suppliers you will require for your cafe are coffee, milk, sugar, fresh produce, bread, groceries etc. You will also need crockery such as cups (both paper and porcelain), stirrers, teapots, syrups, napkins/tissues.
It is best if you curate a list of all the supplies you need to ensure you do not miss out on anything. This will help you be prepared for anything and be on your way to finding suppliers that provide these items at the best cost, the highest-quality materials as well as share your business ideology.
Order Equipment for Your Coffee Shop
Supplies and equipment are everything when it comes to opening a coffee shop. Remember good equipment is an investment and can help you fulfil orders sooner something that is very important in a business.
Here we give you a quick overview of the equipment you will need to start a small coffee shop:
Stirrers
Coffee Brewers
Milk Foamer
Frother
Reach-in Refrigerator
Tea and Coffee Mugs
Disposable Crockery
Measuring cups
Thermometer
Other meal preparation supplies
Decide the Design Layout of your Cafe
Creating a proper front of house and back-of-house is essential to maintain the efficiency of operations as well as attract customers.
When designing your front of the house, it is very important you consider the kind of atmosphere you want to build- do you want to offer privacy to appeal to individuals who want to carry out work meetings or do you want to create an open-house atmosphere that feels friendly and modern. Also, keep in mind other aspects such as space, colours and style of furniture you want to use.
On the other hand, back-of-house in a coffee shop should be catered more towards creating efficiency in the order flow. For this, you need to decide how many stations you will keep and how you will fulfil orders smoothly. This order flow will be as follows: First food/coffee order is being taken, then prepared, then served and finally the equipment will be cleaned.
Hire Proficient Staff
If there is one thing that is absolutely crucial for the successful opening of a coffee shop, it is excellent customer service and the ability to create a friendly atmosphere, which is why you need to be selective when it comes to hiring individuals for the role. Another thing that you need to consider is whether you want to train individuals or hire already experienced baristas.
It is always best to train your employees on how to make each beverage correctly, but it is also important that they have the know-how of each coffee and its flavour. This is because some customers are interested in knowing about the coffee selection before making a choice and your staff should be able to answer and make suggestions that please the customer.
Promote Your Cafe
It's always best to start promoting your cafe months or weeks before you plan on opening it. Social media is a great word of mouth, so you could use it to inform individuals about your cafe concept, make announcements and more. It's no surprise that Instagram has become the hub and the most popular platform for cafes. Also, ensure that you are on Google Maps so you show up on local searches. Your promotional materials need to be interactive, engaging as well as personal to encourage shares as well as engagement. You can also ask your customers to follow your page for updates and freebies when they come to the cafe.
Opening Your Cafe (the Launch)
Your launch day will be the most exciting part of the whole planning and execution process and will mark the beginning of your incredible cafe journey. It is here that you need to start building the most long-lasting relationships with customers that visit. For a grand opening of your cafe make sure you start planning early and ensure you have all the staff and no other local event crashes with your date. Also, do consider having a soft opening/launch, this is a great way to test your staff and workflow/order flow. This helps you to rule out any issues that could happen ahead of time and fix them. You can carry out this soft launch by inviting close friends, family and business associates.
Conclusion:
You've finally completed the how-to guide on opening a coffee shop. Just like any other business, starting a cafe is hard work, but it doesn't have to be a never-ending struggle. If you focus on following this blog and the previous one while developing a business plan and acquiring all the necessary things, you're well on your way to a successful cafe business.
Now go out there and don't forget to enjoy a cup of coffee on your own and start sharing one of your biggest passion and life's greatest happy drink with the community- coffee!
Moiz February 15, 2021
Features
Drop us message and we'll get back to you.