Partner with Zomato: A Complete Guide in 5 Easy Steps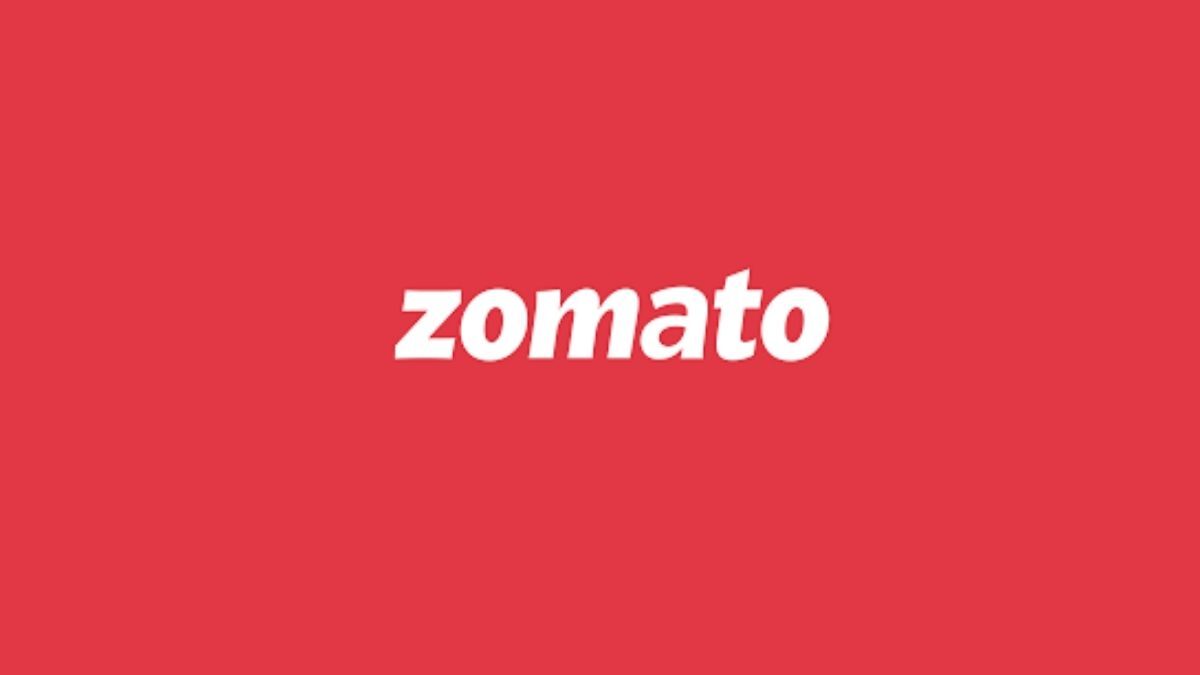 Gone are the days when restaurants had to look after even the delivery of food to their customers doorsteps. The rise of online food ordering has indeed created a revolution and is no doubt gaining momentum every day due to the increase of customers wanting to enjoy a good meal without leaving the comfort of their homes.
Food aggregators such as zomato are seen taking advantage of this demand by listing restaurants and cloud kitchens on their app, with online ordering just a few clicks away. Thus, partnering with this food aggregator becomes the need of the hour for cloud kitchens, or delivery only food businesses and of course dining as well as delivery restaurants as it gives a huge opportunity to them to generate revenue with orders from day 1.
In this article, we will discuss in detail about how you can partner on zomato and the many other prerequisites to get it done successfully and in an informed manner. Let's start!
How to Partner with Zomato?
To be a zomato restaurant partner, all you have to do is follow 5 easy steps:
1. Visit zomato.com (the official website) and click on the "Add my restaurant" on the bottom of the webpage.
2. Next, you will see a basic form that you need to fill in order to get your application going. This includes:
Name of the restaurant
City
Your credentials
Contact number
And, your opening status i.e whether your restaurant is already open or about to open.
Once you provide all the required information, click on the "Add my restaurant" button.
3. After you press on the add my restaurant button on zomato, you shall be taken to a detailed form. You will have to fill in information such as:
Address of your restaurant and its google maps location
Choose the characteristics of your restaurant such as alcohol, breakfast/lunch/dinner/cafe/nightlife, seating, mode of payment or type of cuisine.
Other details such as operation timings, website link of the restaurant, official email ID of the restaurant and contact details.
4. Press on the add my restaurant button again and your listing is complete. This is when the verification process of your restaurant will start and after the approval, your page will go live on the zomato website.
5. Finally, you will be contacted by a zomato sales representative to cross check all the details. Please make sure that you keep all the soft and hard copies of the following documents.
Shop license
Restaurant registration paperwork
GST number
PAN Details
FSSAI (Food Safety License)
Before you go about to register your restaurant, you need to familiarize yourself with a few things.
Things to keep in mind:
You are liable to pay 17-25% commission on all orders made through Zomato's online ordering portal.
You need to keep track of the menu as well as price details on a regular basis in order to ensure it is reflected in the proper manner.
Another amazing feature is you can get your own API link done with your restaurant point of sale (POS) system as well as channels of orders online so you can always be aware of the status of all your orders, at all times.
Also, keep in mind that a new listing for the restaurants will be created if there are any major changes that may impact the customers experience, such as,
a. A complete change in the cuisine/menu.
b. Changes in the type/characteristics of the restaurant.
c. Location changes, or if the restaurant is not in the same area as the original outlet.
Check Out: Cloud Kitchen Equipments
Summing it Up
In this blog, we have provided you a complete guide on "how to tie up with zomato", and the many facets you need to keep in mind while doing so.
A zomato tie-up can ensure your restaurant gets hassle-free delivery, reviews, help with customer service, increased reach, as well as most importantly get orders in thousands and more
Want to know how to partner with swiggy? read our other blog!
Moiz April 12, 2021
Features
Drop us message and we'll get back to you.