Partner with Swiggy: A Complete Guide in 7 Easy Steps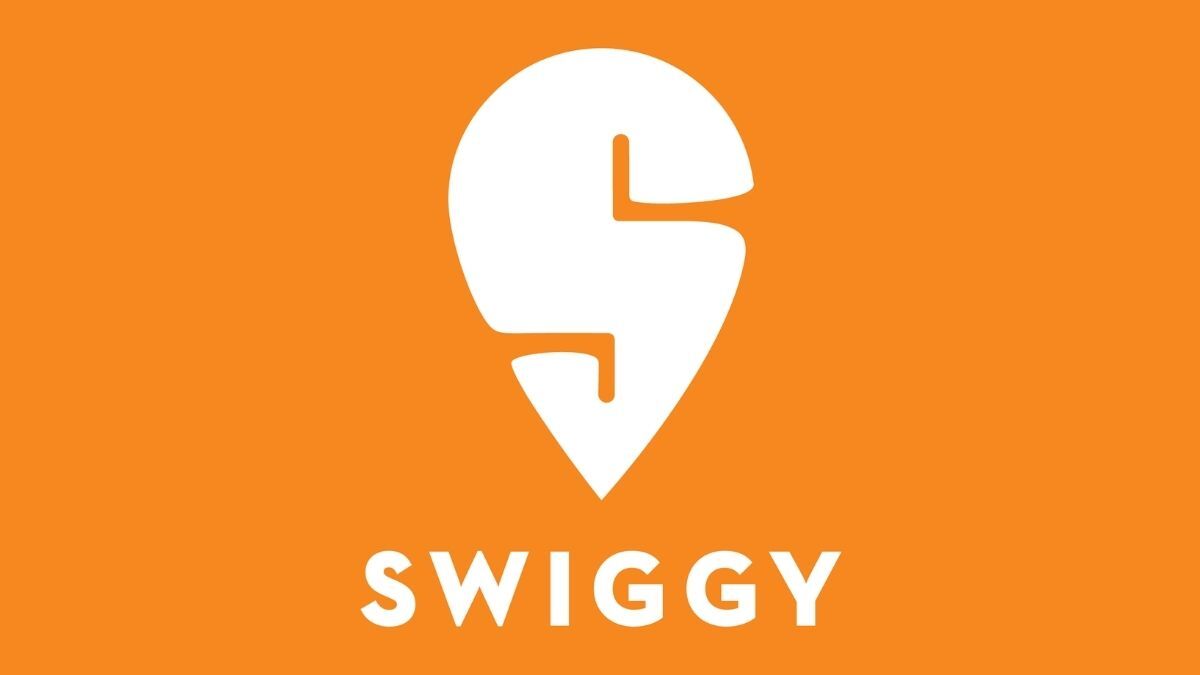 Are you looking for a quick and easy guide that will help you understand the complete process on how your restaurant can tie up with an online food delivery platform like Swiggy?
Well then, you're at just the right place!
The online food ordering platform has become the primary choice of customers to order food as well as get some great discounts! In this case, it becomes more important than ever to become a swiggy restaurant partner for the long-term growth of your business.
Let's get started!
How to Partnering with Swiggy?
You can register your restaurant on Swiggy with just a few easy steps! They are as follows:
1. Go to the official website- swiggy.com. Now, on the footer, you will notice the option "partner with us", click on it.
2. After clicking on the partner with us, you will be redirected to a form where you need to fill out details such as:
Restaurant name
Owner name
Restaurant POC (Point of Contact) designation (Owner/Manager)
Owner contact number
Email ID of the owner
City in which the restaurant is located
3. Next, click on the submit button to process your application. On doing this, a new box will appear that will require you to fill out more information. You will then be asked if you want to add more details online or not. If you click yes, a new box will appear and you will have to fill out details such as:
Website link/online listing link
Number of outlets
Type of cuisine
Cost for two
Type of establishment
Delivery support (yes or no)
4. You will also be asked to attach your documents such as:
Shop License
FSSAI (Food Safety License)
GSTIN/PAN
5. You will also be asked to provide and attach pictures of :
Facade
Kitchen
Dining/Packaging
Locality
6. Once you are done submitting all the details, press on submit. Your registration has been completed, you shall receive a notification.
7. Also, ensure that you keep the hard copies of all your documents handy, as one of their officials will reach out to you for the further process as well as the swiggy restaurant partner agreement.
Note: It takes 2 or 3 weeks for the tie-up process to be completed and the final approval.
Other things to keep in mind are:
Swiggy does not charge for getting your listing up or registering on its platform. However, there is a commission you are liable to pay on the sales they generate for your restaurant. Typically, the commission rate is 15-22% + GST. This is exclusive of delivery and payment gateway fees.
Another thing to note is that restaurants that get less than 50 orders per week, will be charged a commission of 2.99% along with a platform fee of Rs 99.
For restaurants that get more than 500 orders, the fees charged for the platform will be inversely proportional to the number of orders that range from Rs 799 to Rs 199.
Want to know how to partner with Zomato? read our other blog!
Conclusion:
In this blog, we have concluded all the essential things you need to follow to partner with Swiggy as well as the many things you need to keep in mind while registering.
Having your restaurant's presence on an online ordering platform like Swiggy is now crucial to establish your restaurant as a brand or make sure you keep in line with the ever-growing restaurant industry whilst also reducing your efforts and dependency on any third party providers.
If you are a cloud kitchen owner and looking for list of cloud kitchen equipments then reach out to us!
Moiz April 19, 2021
Features
Drop us message and we'll get back to you.