How a Start-up Is Preparing to Boost the Success Rate of the Indian Restaurant Industry- ANI.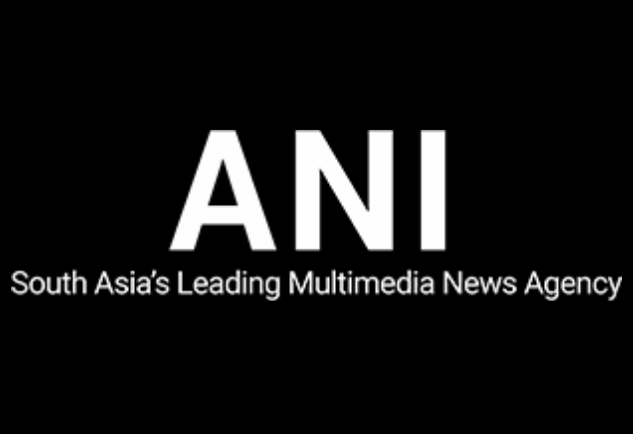 An article from ANI accentuates the wide array of services delivered by Restaurant.Store along with Commercial Kitchen Equipment helping startups with New Setup Consultancy, AMC, Kitchen Make-Overs, Franchise Building & Management, etc. Check out how Moiz Master has shared his thoughts on the extensive services that address the pain points of Restaurant, Cafe, Bar, & Bakery Owners and enable them to increase the success rate in the Food Industry.
Features
Drop us message and we'll get back to you.