Ultimate FREE Checklist Guide To Setting Up A Cloud Kitchen
Unboxing Fast Food Cloud Kitchen Essentials Package: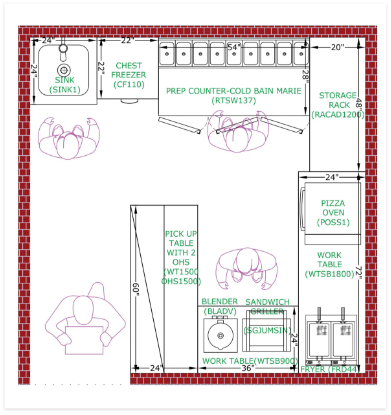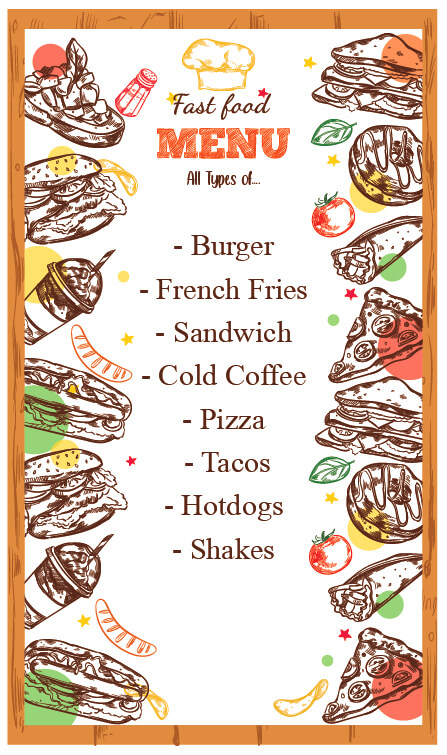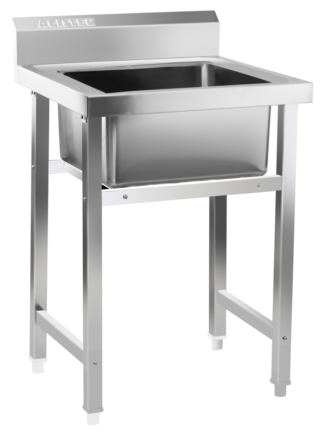 Ss Single Sink Unit With Splash-back
(QTY 1)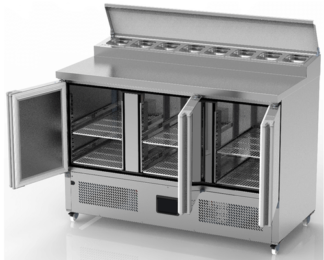 Hoshizaki Prep Counter / Cold Bain Marie Three Door
(QTY 1)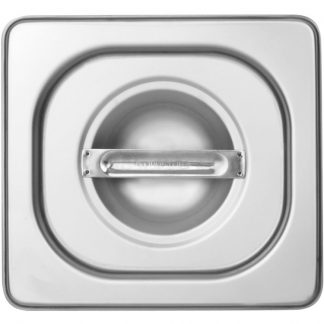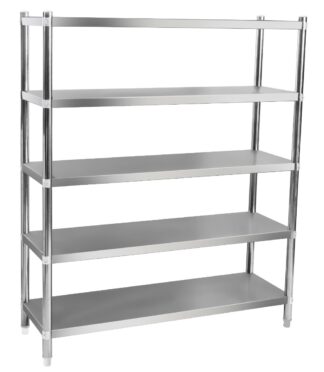 Ss Adjustable Storage Rack: 4ft
(QTY 1)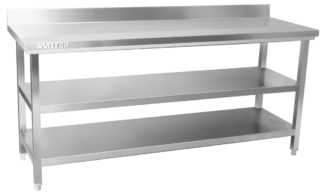 Ss Work Table With 2 U/s With Splash-back: 6ft
(QTY 1)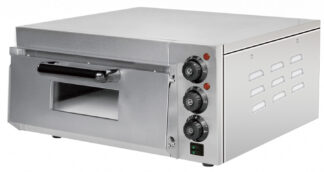 Electric Pizza Oven Stone Base Single Door: Single Layer Full Steel Body
(QTY 1)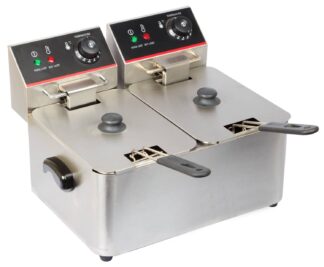 Electric Deep Fryer Double 4+4 Litre
(QTY 1)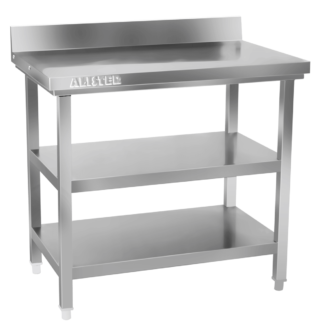 Ss Work Table With 2 U/s With Splash-back: 3ft
(QTY 1)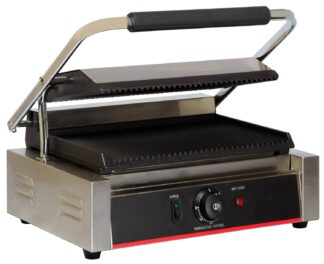 Sandwich Griller Jumbo
(QTY 1)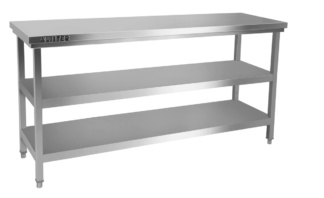 Ss Work Table With 2 U/s: 5ft
(QTY 1)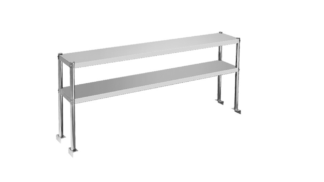 Ss Twin Over-head Shelf: 5ft
(QTY 1)
Cloud kitchen operations checklist
Guide for how to market your business
We are India's first e-commerce company exclusively dedicated to kitchen equipment. We are a team of experienced professionals catering to the food industry for years. Being a one-stop platform to purchase commercial kitchen equipment and supplies online, we aim to empower hotels, restaurants, and entrepreneurs to run their businesses in a more efficient and profitable manner.
High-end technology
At Restaurant.Store, we have a wide range of high-quality products designed from a chef's perspective. Our appliances are built to bring ease in the process and save chefs' valuable time.
One-stop platform
We design equipment suitable for small commercial kitchens as well as large-size mega kitchens. From a tiny spatula to a large-size refrigerator, we are a home of every kitchen equipment.
Quick delivery
With our industry-best delivery partners and streamlined distribution methods, we are able to deliver equipment as quickly as 1 or 2 business days.
Consultation
We offer consultancy and design services to both small and large restaurants and also set up commercial kitchens that speak functionality, comfort, and innovation.
Frequently Asked Questions
Yes! One of our services is to offer AMC where our engineers look after the conditions of equipment and make sure your kitchen performs well without any downtime. We deliver the service on-site. No service charges are applied if the equipment is in warranty period and if not, customers have to pay charges.
Yes! As per your Cloud Kitchen size and requirements, Restaurant.Store offers customized packages. In these packages you get to select sizes & capacities of equipment as per your needs.
Yes! You can always add more equipment to the package as per your requirements. With every equipment added, the price of the package varies. The best part is that you will get that additional equipment at an offer price. So why buy every product individually when you can get a set of all your equipment that too in a reasonable package price?
Depending on the customer location, the number of equipment, and weight & dimensions of the equipment, the delivery charges vary. These charges are not included in the package price.
Restaurant.Store has delivered packages to multiple restaurants, cafes, bakeries, & cloud kitchens. The feedback is amazing. Most of our customers prefer packages since it has all the necessary equipment and also other perks.
Restaurant.Store offers a 1-year warranty on each product in the package. Also, for branded products, the companies offer a certain warranty period that varies from brand to brand.
Restaurant.Store does not sell used equipment but our team can connect you with vendors who do. Kindly contact our customer service team for more information.