Cloud Kitchen: 4 Amazing Advantages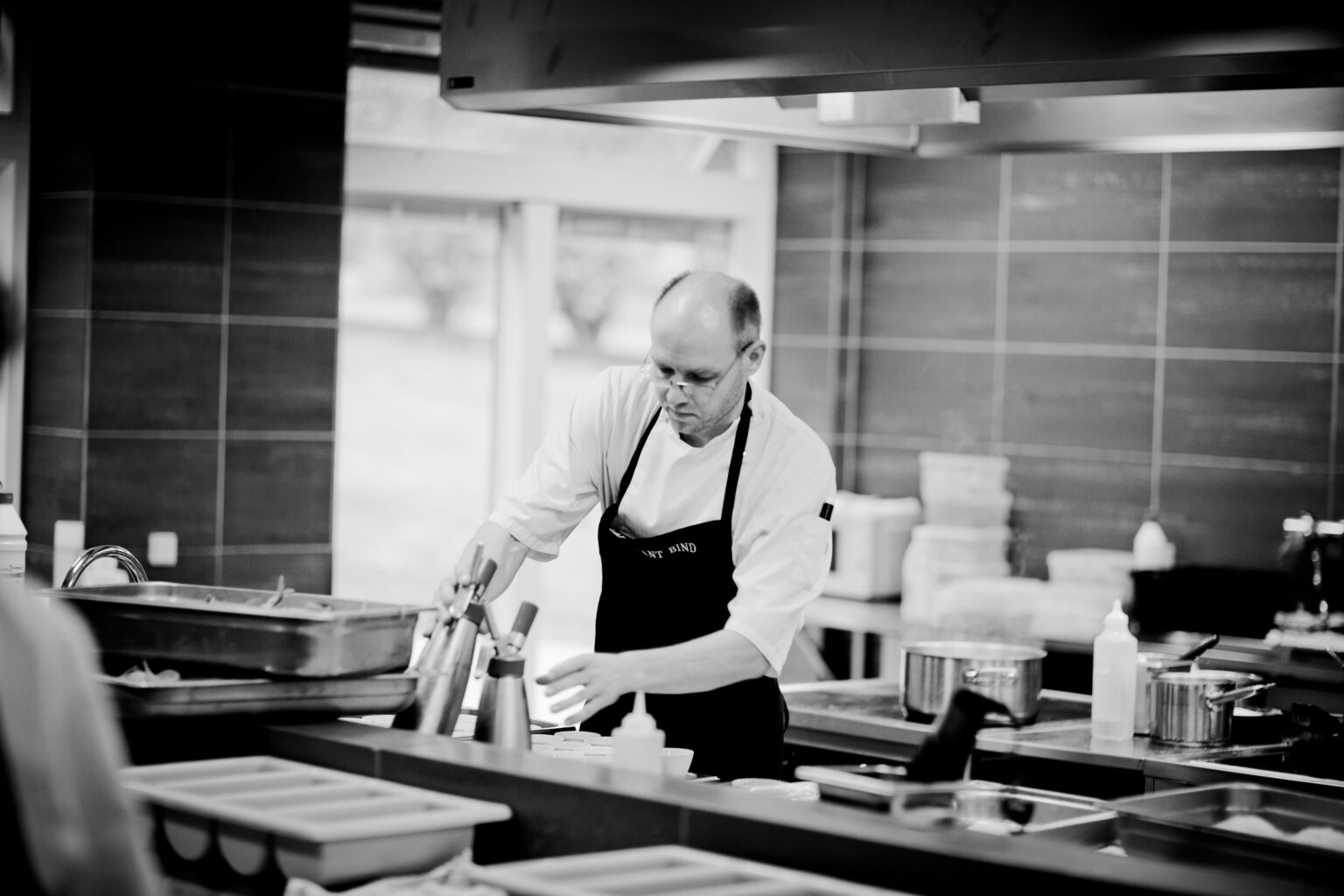 The restaurant industry is known for having high operational and overhead costs. But like all new trends that emerge, the cloud kitchen has taken the industry by storm for its ability to increase revenue at a minimum expense/investment.
You must have read in our earlier blog – what cloud kitchens are and their concept as well as prerequisites needed to set it up! If you haven't done check it out!
In this part of the blog, we are going to state the many advantages of cloud kitchens while you decide for yourself whether they are a way to go for your business.
Let's start!
Advantages of a Cloud Kitchen
1. Low Operating Costs
The greatest highlights that are a part and parcel of setting up a cloud kitchen is the low operating cost due to affordability, the requirement for less staff and the ability to smoothly manage a huge number of orders through various channels, in turn, gives higher returns but with lower costs!
2. Laser-Focus on Food
In a cloud kitchen, one does not have to worry about things like managing tables, location, decor and more, things that come with a normal kitchen setting. Because of this, owners can focus on what truly matters- the food and customer satisfaction, giving them more time to work on the menu, unique names, improvise, etc.
3. Streamlined Customer Data
Customers liked can be easily analyzed due to the streamlined ordering process that comes with the technology used in a cloud kitchen setup. It also helps one to find loyal and always returning customers and cater offers and rewards for them as a token of gratitude, making the relationship even stronger.
4. Easy Expansion
With a cloud kitchen, you can have multiple brands under the same roof, this helps reduce investment tremendously. For example, if your brand serves Mexican cuisine, instead of adding it to the same menu, you can put it under a different brand to maintain the authenticity of the cuisines you serve while using the same chef for both.
Conclusion:
To conclude, the restaurant industry has undergone a huge transformation over the years. Long gone are the days when things were done the traditional way in the industry. Now technology such as ordering platforms or food aggregators like Zomato and Swiggy have flooded the market and for good reason. Consumer demand isn't a thing that should be ignored.
Restaurants have been able to expand their business much more easily, quickly and well as go beyond the horizon when offering a wide array of menu items.
It really is a technological world and the many benefits that come with cloud kitchens have proved that!
Moiz January 25, 2021
Features
Drop us message and we'll get back to you.