Bakery Production Efficiency: 4 Easy Ways to Improve It!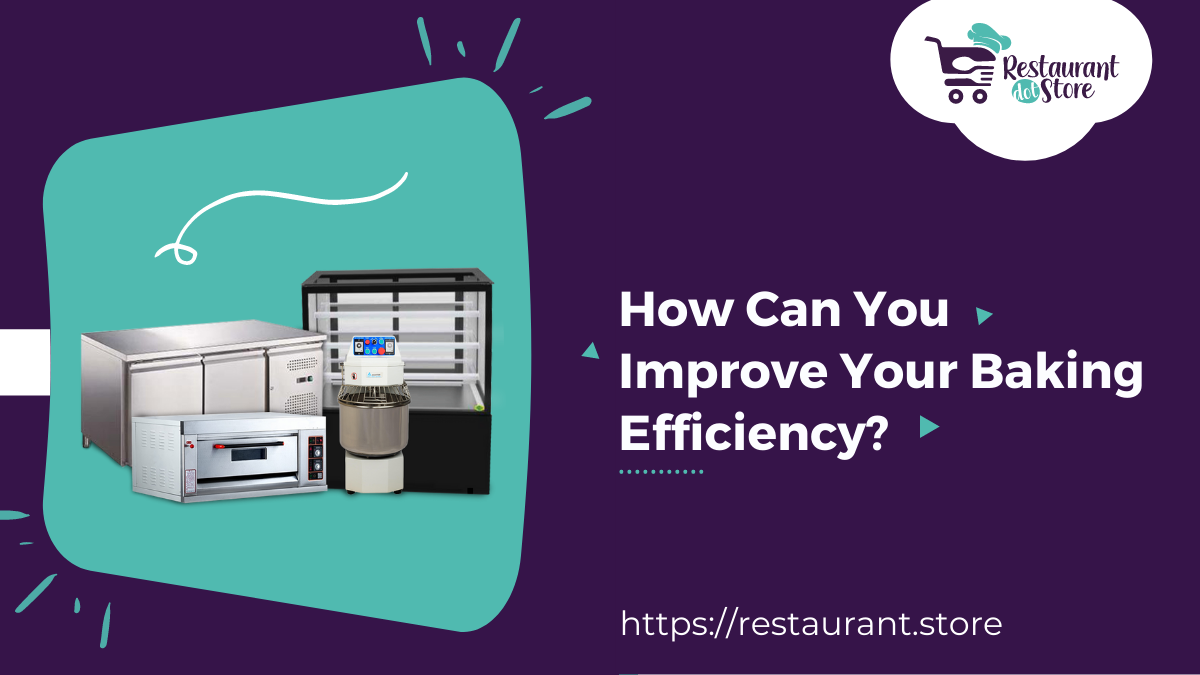 Are you a home baker? Or are you a professional baker? Or do you run a commercial bakery? You can be any of these three but one thing we are sure is common is that you are always looking for tips to improve your baking skills and improve efficiency of bakery production.
Baking in general is surely not a piece of cake! Be it a small cupcake or a layered wedding cake, cookies, or puffs, having that perfect dough/batter, the perfect oven temperature, the perfect measure of ingredients, everything requires sheer skills.
Professionals, on the other hand, work on the war field, especially during the festive season! Christmas is almost here and so is New Year's Eve. This time of year is when bakeries get the most orders of cakes, pastries, and other snacks. Though the joy of making people happy by delivering tasty bakery items is beyond explanation, handling the bulk orders and delivering perfectly baked items to every customer is a tough task.
To help you improve your production process of bakery, Restaurant.Store has some tips to share.
A tiny introduction to Restaurant.Store
An online store offering commercial kitchen & bakery equipment
An ecosystem that assists restaurants & bakeries design kitchen layouts
Helping food businesses in marketing
Now let's jump to the important part!
Top 4 Tips to Improve Bakery Production
1. Keep Everything Ready
This is the most underrated and mostly ignored tip that we all are already aware of! Be it baking or cooking or doing any task, it is important to be ready with all the stuff, check the stock, and keep everything handy.
For instance, if you are preparing cookies, you must have the flour, eggs, sugar, and other ingredients ready on the table before starting the actual baking. Along with ingredients, make sure the necessary equipment is vacant.
Not keeping everything ready can create a rush, can spoil the process, & can even distract your concentration. Baking in a rush leads to poor results since every bakery item requires a perfect proposition of ingredients and process time.
2. Plan Out Multi-Purpose Task List
It is recommended to have a to-do list that involves multi-tasking. Since many times the bakery production process requires items to rest allowing the gluten to relax and reform itself into protein chains. At such times, you can immediately switch to another task in the list. In this way, you can prepare multiple bakery items in less time.
Multi-tasking can also be associated with cleaning, packaging, delivering, & serving. Make sure you keep an eye on the baking process since the over resting of items can spoil the item.
3. Purchase Quality Equipment
Did you know that the quality and features of your commercial bakery equipment affect your procedure efficiency a lot? Are you still using those old ovens and food mixers? If yes, then it is high time you change your equipment with new ones having amazing features.
Here is a list of must-have bakery equipment
1. Electric Deck Oven
An electric oven with a double-deck and multiple trays allows you to prepare numerous bakery items in bulk. Hence, having a commercial bakery oven helps in delivering bulk orders and also prepares the items just the way you want them; crispy or fluffy.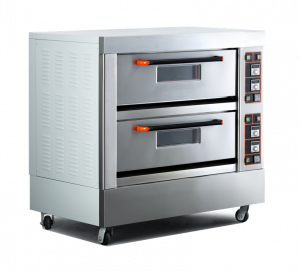 2. Planetary Food Mixer
Are you still mixing the cream and flour with your hands? Get a planetary food mixer and let the equipment do the rest of the work whereas you can focus on other important tasks.
3. Spiral Dough Mixer
The dough is the most important part of bakery item processing. A perfect item depends on the perfect dough. Preparing a dough that has no lumps and has perfect consistency is the dream of every baker. Do it with a Spiral Dough Mixer.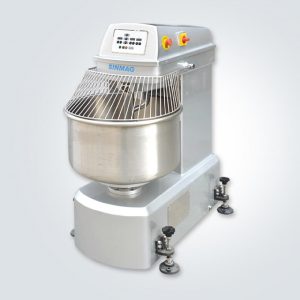 4. SS Work Table
Having a stainless steel work table can help you put stuff and prepare items in an open space.
5. VC Cooler
Store your baked items in a VC Cooler with a glass door, multiple shelves, & good capacity.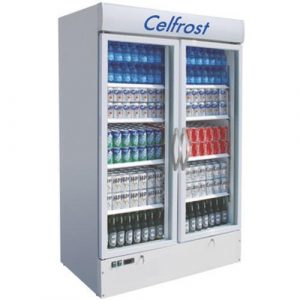 4. Organize Your Kitchen Layout
How you organize your kitchen affects the bakery production efficiency a lot. Make sure you are having a well-planned layout for your bakery kitchen where everything is super convenient & handy for you and your team. If you are not able to build a perfect kitchen layout for your bakery, you can always take the help of experts!
Conclusion
These are the 4 ways you can improve the manufacturing process of bakery products or bakery Production. If you are planning to replace equipment with advanced quality equipment, you can simply explore a wide range of appliances at Restaurant.Store. We can also help you redesign your kitchen in the smartest way possible. Click here to shop.
Moiz September 9, 2021
Features
Drop us message and we'll get back to you.